It's obvious that Angelina Jolie left a lasting impression on Billy Bob Thornton. In an interview with YourTango, the actor couldn't help but praise his ex-wife. He mentioned that they keep in touch regularly and check up on each other. Thornton is currently starring in the new FX series Fargo.
During the promotion of his new FX TV mini-series "Fargo," Billy Bob Thornton expressed his admiration for his former partner Angelina Jolie. He referred to her as "amazing" and remarked on her abundance of energy and goodness. These comments were made by the 58-year-old actor during a talk at the Paley Center in New York earlier this month.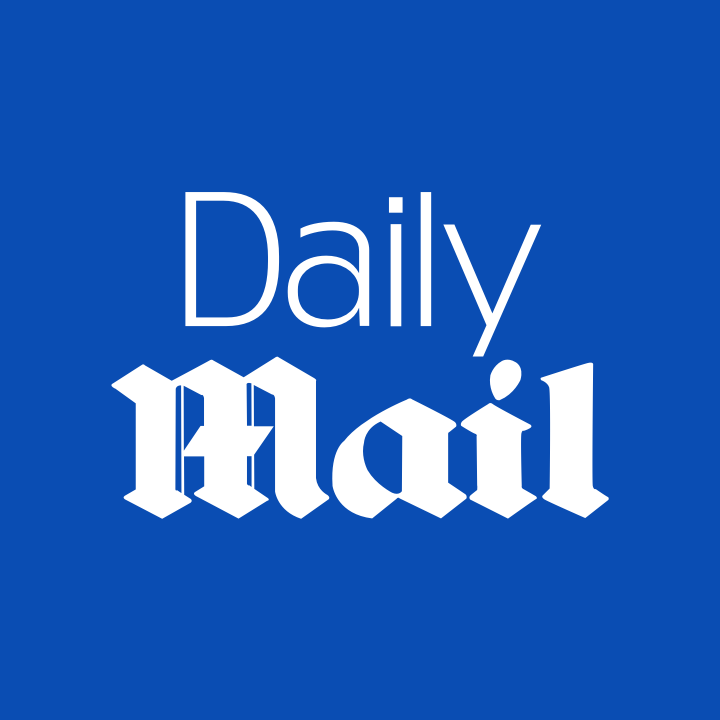 Sally Kirkland, an 82-year-old actress, has revealed some interesting details about her past romantic involvement with Bob Dylan, an 83-year-old musician. As per Kirkland, they both take care of each other's well-being. Prior to this, she was married to Angelina, who was 20 years younger than her and the marriage lasted for a turbulent two years before ending in divorce in 2003.
Back in 2002, Billy Bob and Angelina attended the Golden Globes as a couple before their split a few months later. However, Angelina found love again on the set of Mr. and Mrs. Smith in 2004 with Brad Pitt. They confirmed their relationship in 2005 and have six children together. Meanwhile, Billy Bob has been in a long-term relationship with Connie Angland since 2003, and they have a 10-year-old daughter named Bella. These days, Billy Bob has been busy promoting Fargo, a 10-episode TV series based on the 1996 movie, set in rural Minnesota years later.
The performer takes the lead in an FX mini-series that serves as a spinoff of the Coen brothers' film. This reboot, crafted by Joel and Ethan Coen, introduces fresh faces, perilous pranks, and notable actors such as Allison Tolman playing a determined deputy and Martin Freeman portraying a geeky insurance agent, reminiscent of Frances McDormand and William H. Macy's roles in the original movie. The rest of the cast includes Colin Hanks, Bob Odenkirk, Oliver Platt, Kate Walsh, Keith Carradine, Adam Goldberg, Keegan-Michael Key, and Jordan Peele.