Numerous dogs are currently in shelters across the world, waiting for their chance to be adopted. However, it can be challenging for some pooches to stand out and attract potential owners. This is especially true for pit bulls, who are often unfairly stigmatized as vicious and aggressive, leading to them becoming the most commonly found breed in shelters. Pit bulls are no different from any other type of dog and have a lot of love to give to the right person who takes a chance on them. One particular homeless pit bull named Rush was determined to prove just how perfect a pet he could be, and his efforts paid off when his story went viral, and he was finally adopted. Rush was a resident of SICSA Pet Adoption and Wellness Center located in Dayton, Ohio, where he waited eagerly each day for someone to show him the love and affection he deserved.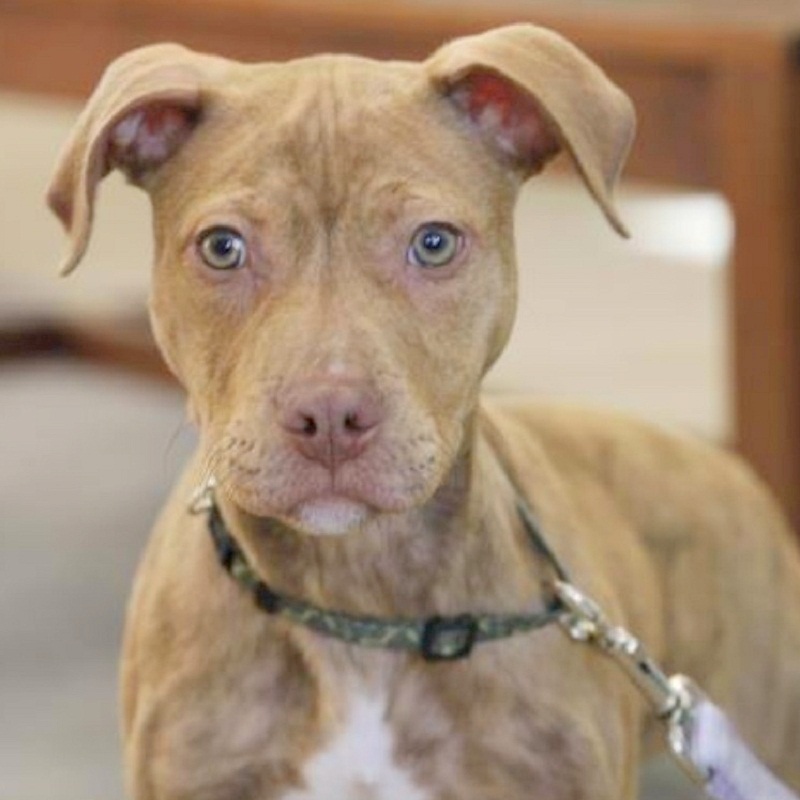 As he bided his time, Rush formed an exceptional daily habit that surprised all the other inhabitants of the shelter: He meticulously tidied his bed each morning.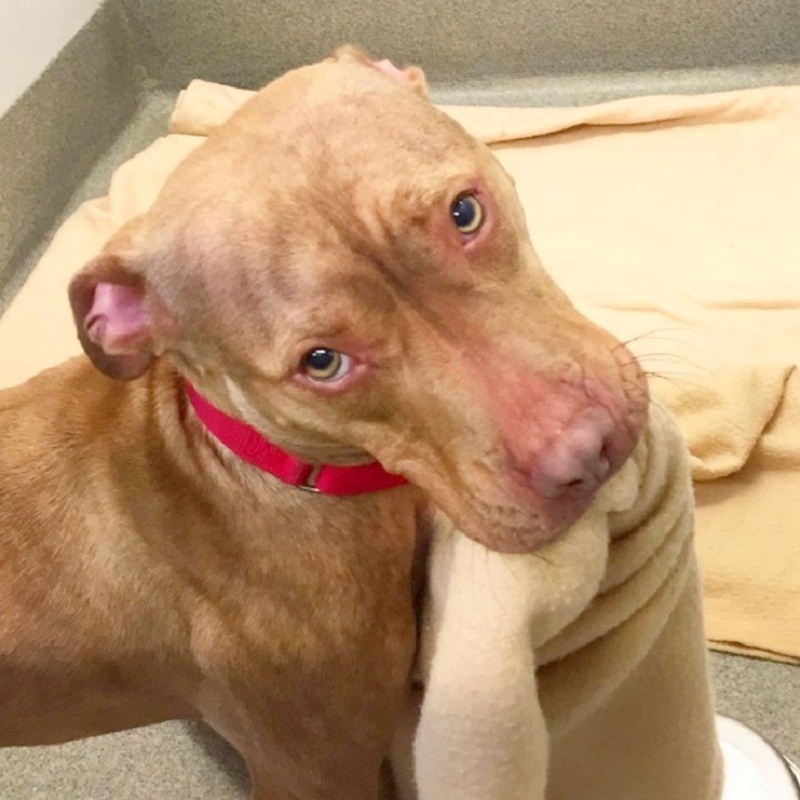 Even though most humans find it tedious, this particular dog took the initiative to make his own bed using his mouth. The shelter staff observed him performing this task every day for 30 days, and they were amazed by his cleanliness habits. They captured a video of him making his bed, which went viral on YouTube and accumulated close to 2 million views. People started sending adoption requests for this charming dog, and the shelter chose the perfect family for him after careful consideration. Eventually, a loving family arrived and took Rush home with them, making him the newest addition to their household.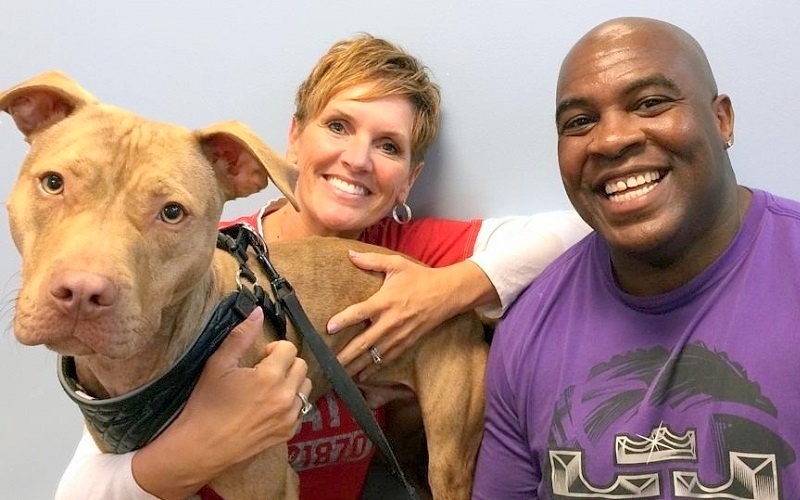 In the past year, the couple had lost their beloved dog and were not considering getting a new one. However, they came across Rush's story individually and became intrigued with the idea of adopting him. After submitting an application, they coincidentally drove by a Cincinnati Bengals billboard that read "RUSH TO BE THERE," which they misread as "RUSH, BE THERE." They took this as a sign that they were destined to have Rush in their lives. When they visited the shelter, they immediately knew they were the perfect match for Rush, and he finally found his forever home.
After facing many challenges, Rush has finally found his well-deserved happy ending. He is now happily living with his loving family, where he can have a comfortable bed to sleep in. We are thrilled for Rush and grateful to the couple who gave him a warm and loving home. Let's spread the love and share this heartwarming story!