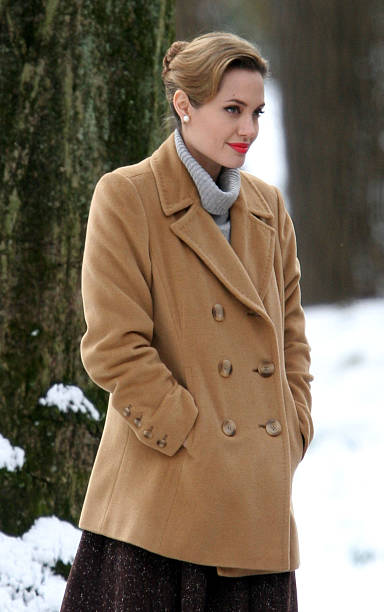 In the chilly winter of 2005, Angelina Jolie and Matt Damon created unforgettable moments on the set of "The Good Shepherd" in Long Island, New York. Photographs captured these Hollywood stars strolling the streets of Long Island, radiating a captivating allure and undeniable focus.
Angelina Jolie exuded a sensuous and mesmerizing beauty in her portrayal of Lara Croft's iconic character, which held a significant place in cinematic history. The replica outfit evoked memories of blockbuster action films, immersing viewers in a world of adventure. Notably, the impressive brown jacket she wore conveyed strength and determination associated with her character.
Meanwhile, Matt Damon showcased his seriousness and dedication to his role.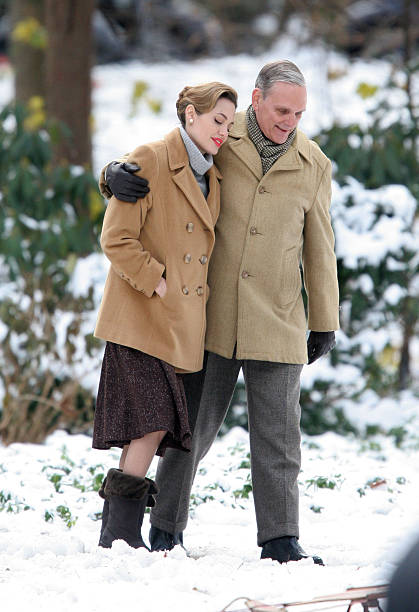 The photograph depicts the actor in a pensive state while walking on the streets of Long Island, highlighting his professionalism and commitment to his craft in the film. In general, the photo captured poignant moments from the production of "The Good Shepherd," commemorating the collaboration between Angelina Jolie and Matt Damon in this meaningful cinematic project.