It's clear that Angelina Jolie had a deep impact on him. Billy Bob Thornton spoke about his ex-wife in glowing terms during an interview with relationship website YourTango. The star of new FX series Fargo gushed: 'We check in on each other all the time.'
Billy Bob Thornton, who was promoting his new FX TV mini-series Fargo, spoke fondly of his ex-wife Angelina Jolie, calling her "amazing" and saying that she has a lot of energy and goodness in her. The 58-year-old actor made the comments at the Paley Center in New York earlier this month.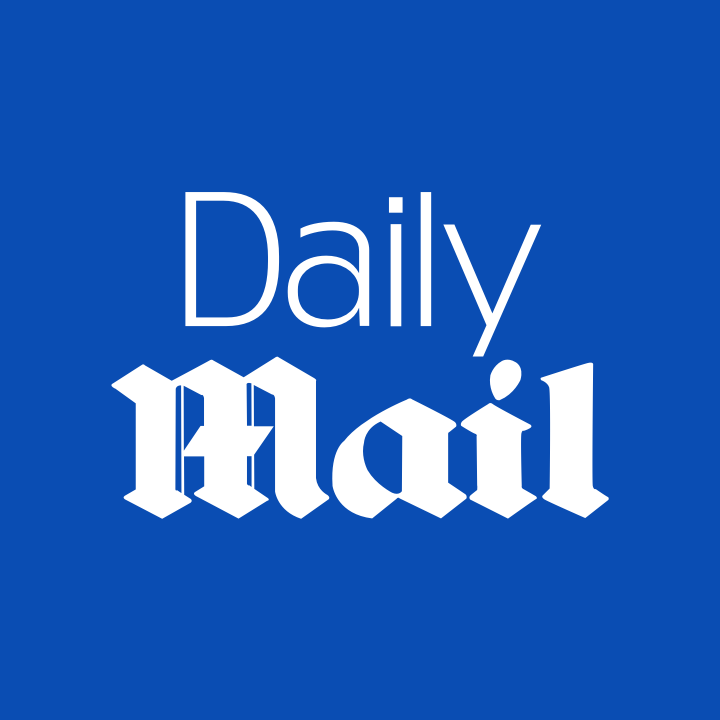 82-year-old Sally Kirkland recently shared details about her previous romantic relationship with 83-year-old Bob Dylan. According to Kirkland, they both make sure the other is doing okay. The actor was previously married to Angelina, who was 20 years younger than him, for two tumultuous years before their divorce in 2003.
Billy Bob, who is now 58, and Angelina, who is 20 years his junior, attended the Golden Globes together in Los Angeles in 2002, just a few months before their split. The beautiful brunette met fiance Brad Pitt on the set of their movie Mr. and Mrs. Smith in 2004. They stepped out as a couple in 2005 after Brad's then-wife Jennifer Aniston filed for divorce, and now share six kids. Billy Bob has been in a relationship with makeup effects crew member Connie Angland since 2003, and they have a daughter, Bella, who is now 10. The Sling Blade actor has been putting in lots of time promoting Fargo, a TV spinoff from the 1996 movie. Like the big screen Fargo, the 10-episode mini-series is set in rural Minnesota but years later.
The actor stars in the TV mini-series spinoff of the Coen brothers movie on FX. The reboot, created by Joel and Ethan Coen, features new characters, deadly mischief, and stars including Allison Tolman as a bright-eyed deputy and Martin Freeman as a nerdy insurance salesman, echoing the roles played by Frances McDormand and William H. Macy in the film. Supporting cast includes Colin Hanks, Bob Odenkirk, Oliver Platt, Kate Walsh, Keith Carradine, Adam Goldberg, Keegan-Michael Key, and Jordan Peele.