Scarlett Johansson added a touch of modern elegance to The Costume Institute's celebration of "Dangerous Liaisons: Fashion and Furniture in the 18th Century" at the Metropolitan Museum of Art in New York City. Her impeccable style and attire resonated with the theme of the evening, combining contemporary fashion elements with a nod to the opulence of the 18th century. Scarlett's ability to blend old-world charm with modern allure was on full display as she mingled with fellow attendees and art enthusiasts. The event provided the perfect backdrop for her appearance, highlighting her ability to channel the essence of different eras while maintaining her individuality.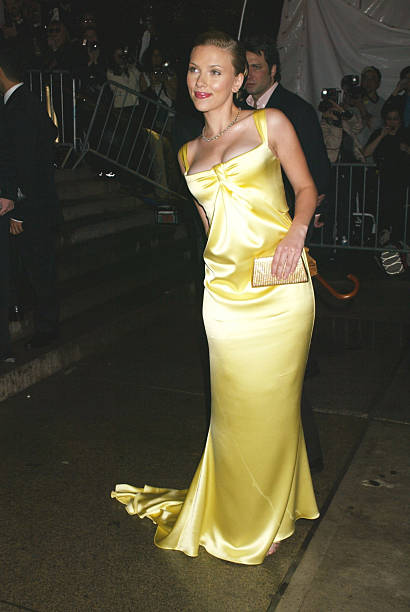 Scarlett Johansson's love for art and fashion was evident as she explored the exhibits at the museum. Her genuine appreciation for creativity and history shone through, making her more than just a Hollywood star attending an event – she became part of the artistic tapestry that the evening celebrated. The Costume Institute's celebration brought together a diverse array of guests, all united by their passion for fashion and art. Scarlett Johansson's presence added an extra layer of allure to the event, capturing the essence of the theme and embodying the spirit of "Dangerous Liaisons" through her own unique style.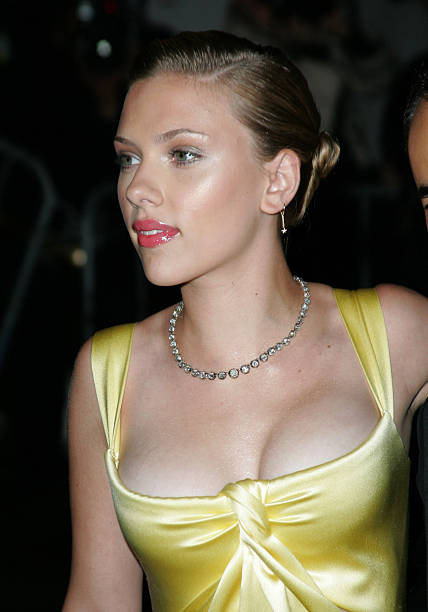 The celebration at The Costume Institute was made all the more captivating by Scarlett Johansson's attendance, as she embodied the theme of "Dangerous Liaisons" with her timeless charm. Her elegance, charisma, and ability to embrace diverse themes showcased her as a true fashion icon with a profound appreciation for artistic expression.
As the night drew to a close, Scarlett Johansson's involvement in the celebration left a lasting impression. Her ability to embody the spirit of different eras while staying true to herself reaffirmed her status as a versatile and captivating artist, both on and off the red carpet. The seamless blend between history and contemporary culture was symbolized through her presence, serving as a reminder of the enduring connection between fashion, art, and the allure of the past.