The 71st NBA All-Star Weekend was recently held in Cleveland, Ohio to commemorate the league's landmark 75th Anniversary Season. The festivities kicked off with the annual All-Star Game on Sunday night, which saw Team LeBron losing to Team Durant with a score of 163-160.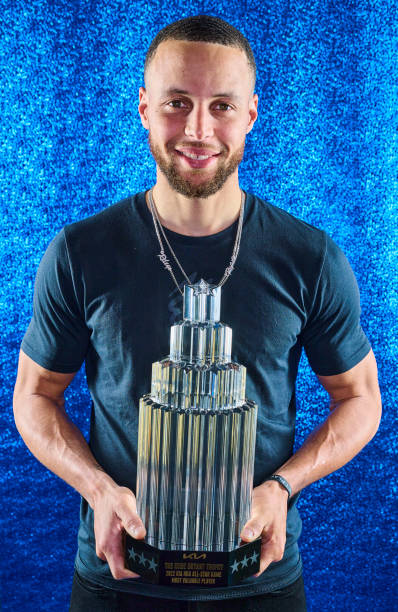 Steph Curry made history by being named the All-Star Game MVP for the first time in his illustrious career after producing the greatest long-distance shooting performance in All-Star Game history. He made 16 3-pointers and scored 50 points and was presented with the newly redesigned MVP trophy that in 2020 was renamed in honor of Kobe Bryant, who won a record-tying four of them.
Cleveland last hosted NBA All-Star in 1997, when the NBA commemorated its 50th anniversary. The All-Star Game's return to Cleveland was particularly poignant for All-Star captain, LeBron James, who is the Cavaliers franchise's greatest player, having led them to their only NBA championship in 2016, and Steph Curry who, like his All-Star captain, was born in the same hospital in Akron.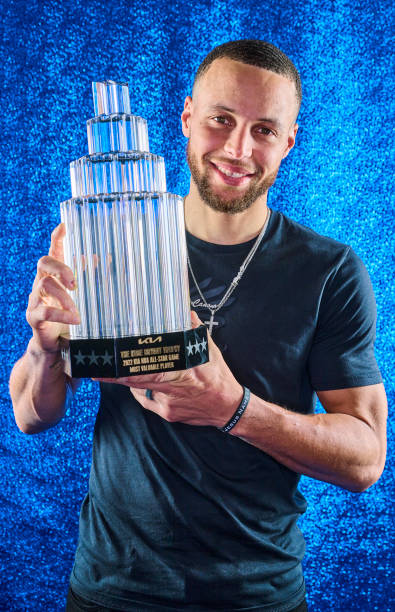 Celebrities from the world of music and entertainment were present at a packed-out Rocket Mortgage FieldHouse to witness the All-Star action unfold on Sunday evening. Attendees included Adele, Mary J Blige, Megan Fox, Machine Gun Kelly, Jennifer Hudson, Bill Murray, Lil Wayne, Ranveer Singh, Usher, Spike Lee, and DJ Khaled.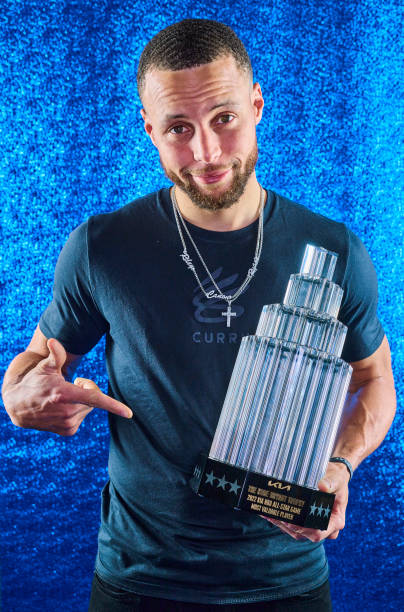 The Ruffles All-Star Celebrity Game in 2022 on Friday saw Peloton influencer Alex Toussaint named MVP after scoring 18 points and leading Team Walton to a convincing 65-51 victory over Team 'Nique. Other celebrities who participated in the All-Star Celebrity Game included singer Machine Gun Kelly, rapper Quavo, actor Ranveer Singh, and Olympic high jump champion Gianmarco Tamberi.
On Saturday, the NBA All-Star Skills Competition crowned the following winners: The New York Knicks' Obi Toppin won the dunk contest after finishing second last season, and Minnesota Timberwolves star Karl-Anthony Towns became the first big man to win the 3-Point Contest since 2012.
Tags from the story: 71st NBA All-Star Weekend 2022, NBA.