The exclusive red carpet that Selena Gomez and The Weeknd stepped onto dates back to May 1st when the two singers decided to make their relationship official. During their very first public appearance together, the couple shared scrutinized kisses on the steps of the Metropolitan Art Museum in New York. Four months later, they once again stole the show in the heart of Manhattan, posing for photographers on the same red carpet.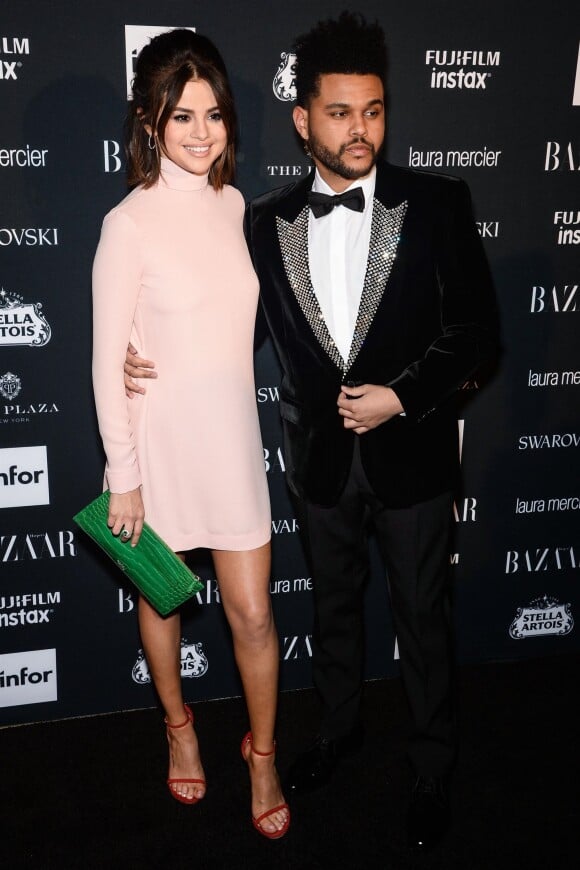 Selena Gomez and The Weeknd visited a Louis Vuitton store in the trendy SoHo district during their stay in New York for several days. They also attended the evening event "Harper's Bazaar Icons by Carine Roitfeld" organized at the Plaza Hotel in the middle of Fashion Week. Selena wore a pastel pink Valentino dress while accompanying The Weeknd, who was honored at the fashion event and also did the show. Although The Weeknd looked stylish in a velvet suit decorated with rhinestones on the collar, it was Selena Gomez who stole the show. She appeared to have literal cracks in her appearance. The latest cover of Harper's Bazaar, featuring Adriana Lima and Irina Shayk, was offered at the event.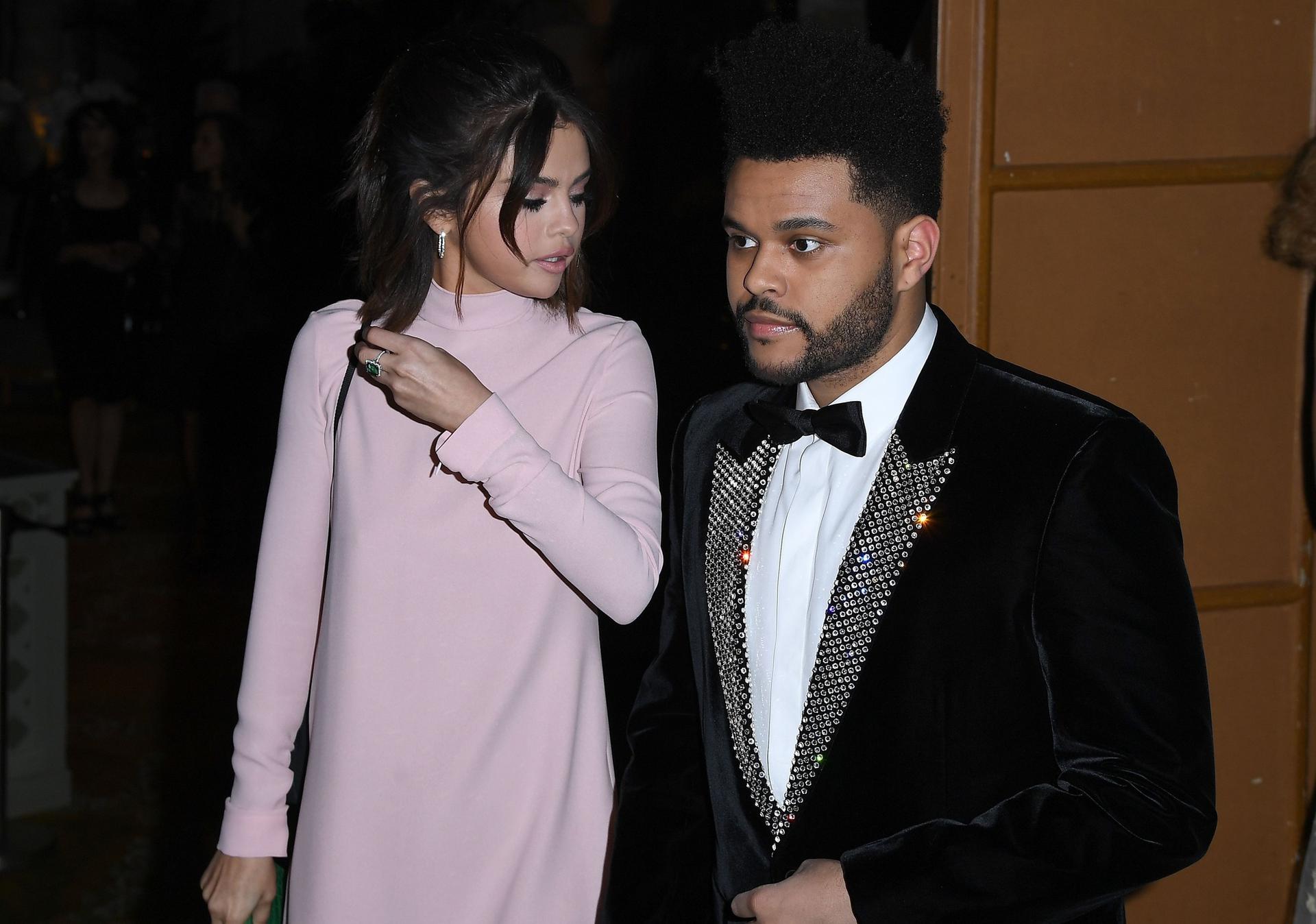 In July, reports surfaced that the couple was feeling unwell, but they still celebrated her 25th anniversary with her friends while The Weeknd headlined the first edition of the Lollapalooza Paris festival. Despite their feverish state, their romance appeared to be beautiful and strong.
Bella Hadid might not be too pleased with their second glamorous appearance, as she is the ex-partner of The Weeknd, who is also currently in New York for Fashion Week.