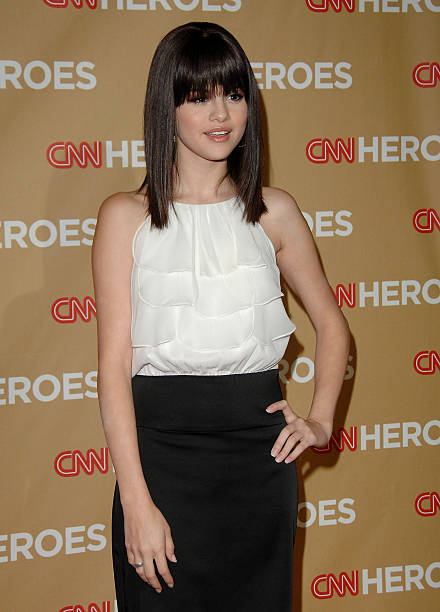 Selena Gomez, the talented and charismatic rising star, graced the red carpet at the esteemed CNN Heroes: An All-Star Tribute event held at the iconic Kodak Theatre in Hollywood, California on November 22, 2008. The evening celebrated individuals making a positive impact on the world and showcased Gomez's radiant presence. She appeared in an ensemble that perfectly blended youthful charm with elegance, highlighting her natural beauty and ability to effortlessly capture attention.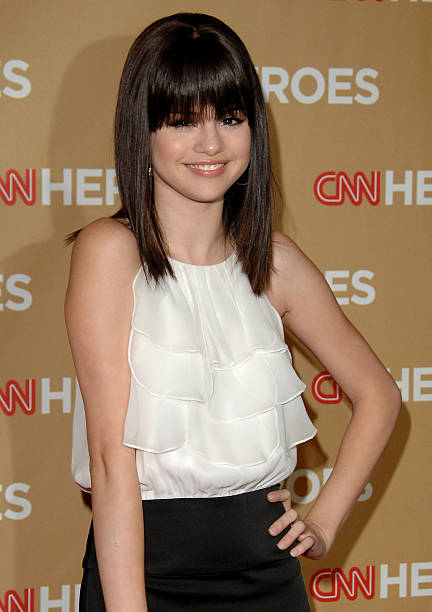 The Kodak Theatre, known for hosting prestigious events, provided a beautiful backdrop for Selena Gomez's red carpet entrance. Amidst the flurry of cameras and excitement, Gomez's graceful poise and beaming smile drew admiration from both fans and onlookers. The event, CNN Heroes: An All-Star Tribute, recognizes individuals who have made a positive impact on their communities and the world at large. Gomez's presence not only added a touch of youthful exuberance to the event, but also underscored her commitment to making a difference.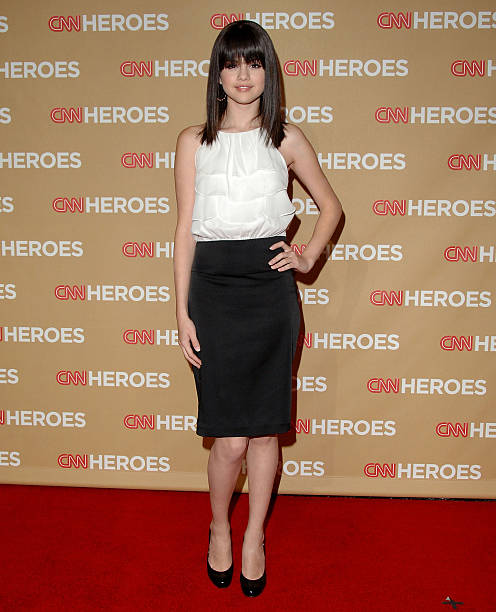 Selena Gomez's down-to-earth nature and genuine conversations with attendees and guests inside the Kodak Theatre exemplified her approachability. Her warm demeanor made her a standout guest at the star-studded CNN Heroes event, which showcased the convergence of Hollywood glamour and meaningful causes. Gomez's attendance emphasized her dual role as both a talented actress and a compassionate advocate, making her a noteworthy addition to the evening. Her presence symbolized the fusion of youth and purpose, showcasing her as a role model who uses her platform to inspire change.
In a city that fosters dreams and births stars, Selena Gomez's participation in the CNN Heroes event reaffirmed her commitment to making a positive impact. Her presence added a touch of youthful enthusiasm to the event, encapsulating the spirit of Hollywood's philanthropic endeavors.
As the event concluded, Selena Gomez's appearance at CNN Heroes: An All-Star Tribute continued to resonate in the memories of attendees. Her radiant aura and genuine passion for social change left an indelible mark on an evening that celebrated both Hollywood's brightest stars and those who contribute to a better world.