Stephen Curry, star player for the Golden State Warriors, recently shared a list of the three toughest defenders he has faced during his NBA career.
Stephen Curry, the talented player for the Golden State Warriors, is known for his otherworldly shooting and crazy handles. However, there are a couple of NBA defenders who have given Curry a run for his money. In a recent interview on the TODAY show, the star listed the three hardest defenders he's faced: Tony Allen, Jrue Holiday, and Ron Artest. "They're a group of three that always turned off the light bulb when they're on the court. Jrue Holiday, Tony Allen, and Ron Artest."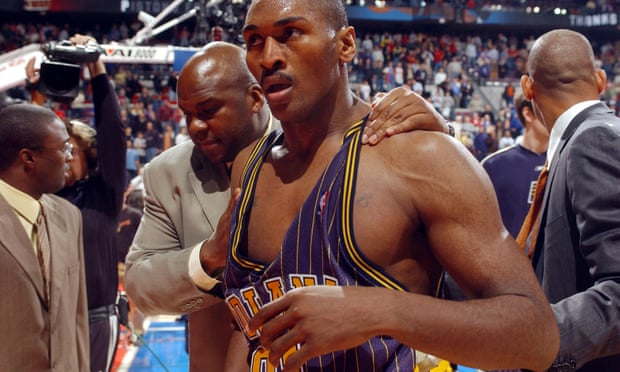 This list provides a helpful summary of the best perimeter defenders from their respective generations. Stephen Curry joined the league towards the end of Artest's career, but even then, the Warriors star recognized just how tough he was to face. While it was only a handful of games, Curry had a taste of what every guard and wing faced back in the late 2000s when they faced the enforcer.
Among all of the defenders that were listed, Curry may have faced Tony Allen most often, especially in high-level situations. The Warriors and Grizzlies were bitter rivals during the early years of the dynasty, and Allen was one of the few defenders that could significantly slow Curry down. His quick hands, strength, and high-revving motor certainly made life hell for the younger version of the star.
By now, we all know about Jrue Holiday's reputation. He is perhaps the best two-way guard in the league, with his defense being particularly noteworthy. Although Curry has not faced Holiday in the playoffs, the Warriors star has played enough regular season games against him to know that he's a tough nut to crack. The common theme among these three defenders is that they have the strength to body Curry, especially during his first few years in the league, and Holiday's strength is well-documented.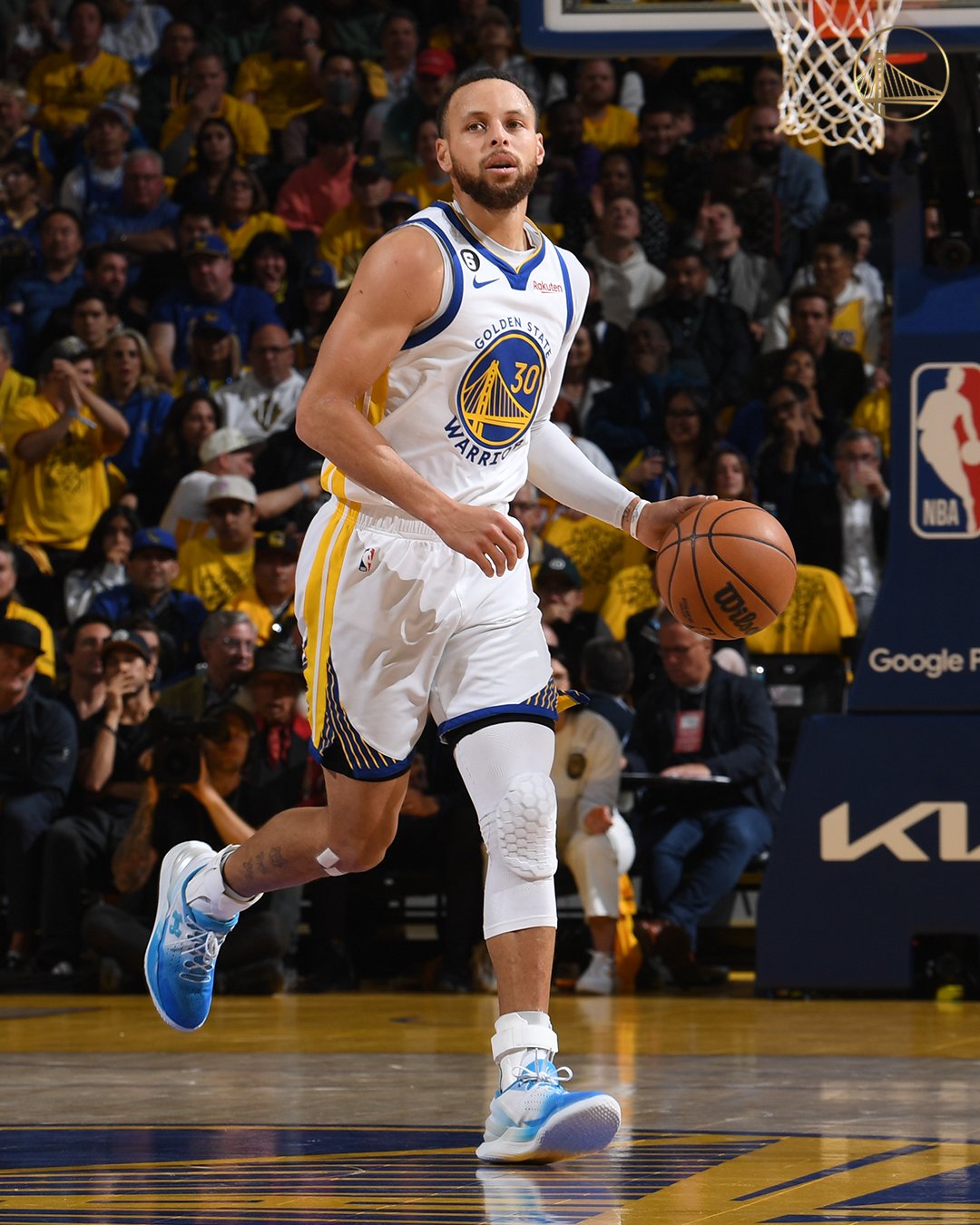 However, like any great player, Stephen Curry adjusted his game to better face these defenders. The Warriors star worked on his own strength to avoid being bullied by the Allens and Holidays of the NBA. As he enters Year 15 of his NBA career, it will be interesting to see which other player can make Curry's life a living hell on the court.