In New Jersey, a cat with a unique appearance has gained a massive following on Instagram. Miss Raspberry Kittay, a four-year-old Persian cat, has a noticeable underbite and striking green eyes that make her look like she has sharp fangs and a fierce gaze. Despite her intimidating appearance, her owner, 45-year-old school nurse Jessica Saldan, insists that the cat is misunderstood. Her 53,000 followers on Instagram also defend her and appreciate her distinct features.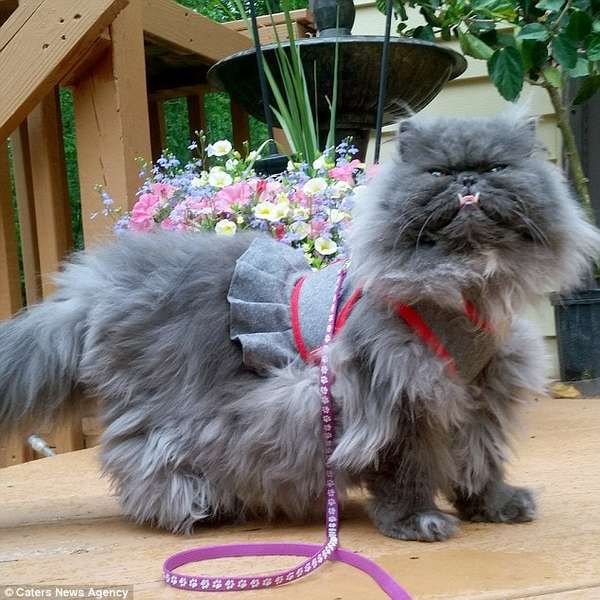 According to Jessica, Miss Raspberry Kittay has an underbite that makes her look like a grumpy cat. Unfortunately, some people are scared of her and make cruel comments about her appearance, calling her ugly and even labeling her as the scariest cat on the internet. Despite this, Jessica wants people to know that Miss Raspberry Kittay is actually very sweet and friendly. She serves as a great example to her kids about not judging a book by its cover. Miss Raspberry Kittay was found on the side of the road by Jessica's cousin when she was just one year old and was a stray at the time.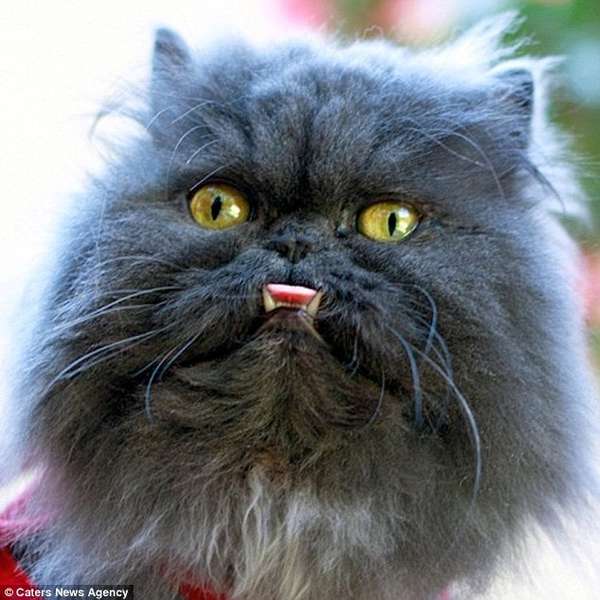 Completely covered in filth, with matted fur and a weight of just four pounds, the cat caught Jessica and Sean's attention as her cousin shared her picture on Facebook. They immediately fell in love with her and arranged for her delivery, but not before she was given an amazing new name by a veterinary clinic.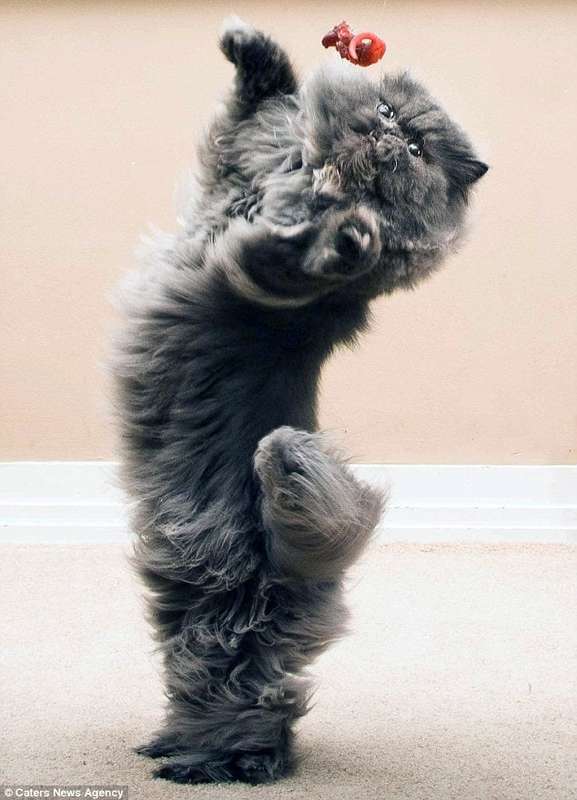 Jessica explained that her cat is called Miss Raspberry Kittay because she always sticks out her tongue, making it seem like she's blowing raspberries. However, they usually call her "Ras" for short, and she comes running whenever they call her. Unfortunately, Jessica revealed that the vets believe Miss Raspberry Kittay's distinctive underbite is a result of inbreeding.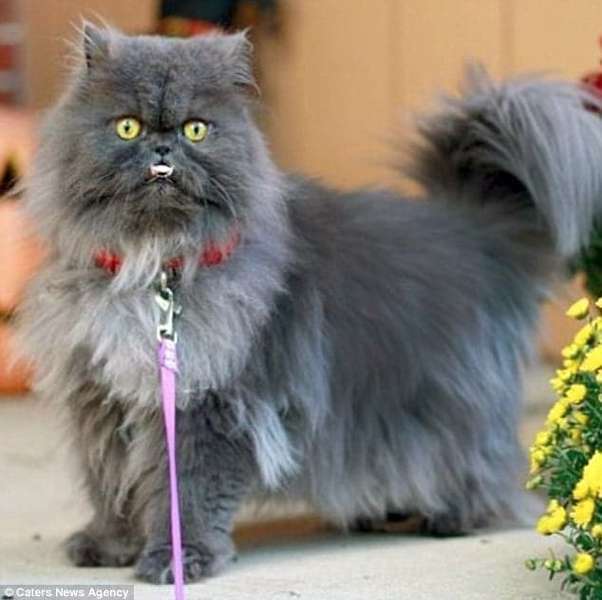 While it doesn't have any adverse effects on the cat's health, it can occasionally make mealtimes a bit more challenging for her. According to Jessica, "she tends to cause a bit of a mess when eating, but we don't really mind. We simply find her adorable." At present, she is in good health, but if her condition is a result of poor breeding, there may be potential health concerns down the line.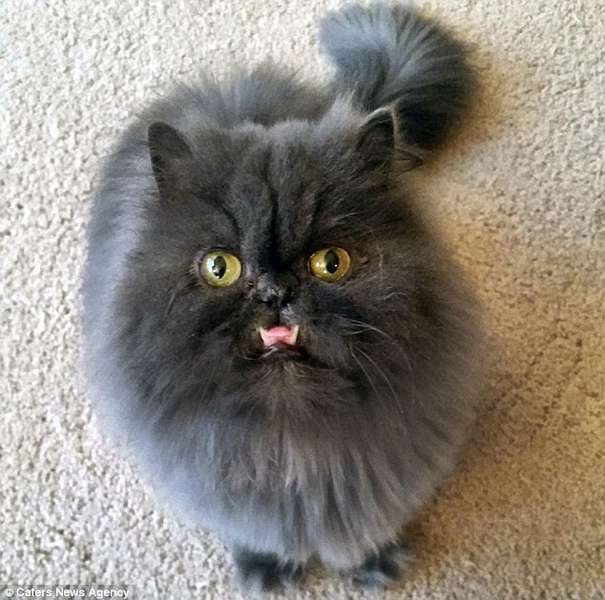 The announcement is sure to bring joy to the multitude of followers of Miss Raspberry Kittay, whose fan base numbers in the tens of thousands and who can be found on Instagram at @miss-raspberry-kittay. The feline's popularity has skyrocketed since her initial appearance on the Cats of Instagram page, to the point where she has caused a commotion among veterinarians in her area.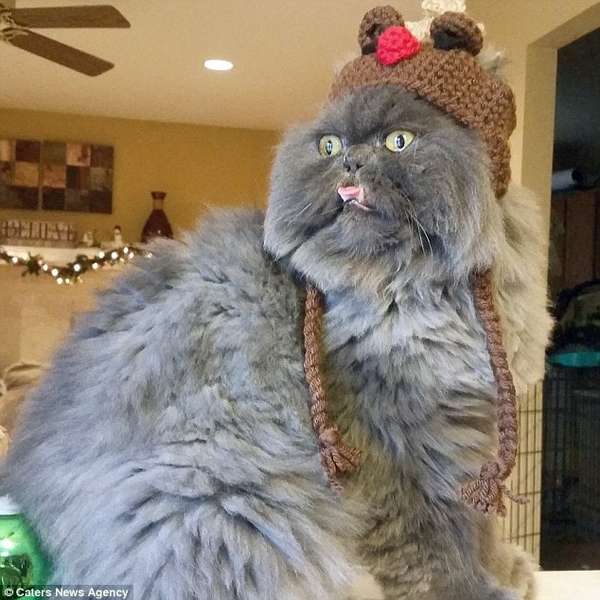 Jessica was surprised to discover a vast community of cats on Instagram. She accidentally submitted a photo of her cat to Cats of Instagram, and within minutes, she received numerous friend requests. The experience was overwhelming for her.
Additionally, Jessica's cat had to be taken to the emergency veterinarian six months ago because she swallowed one of her toys.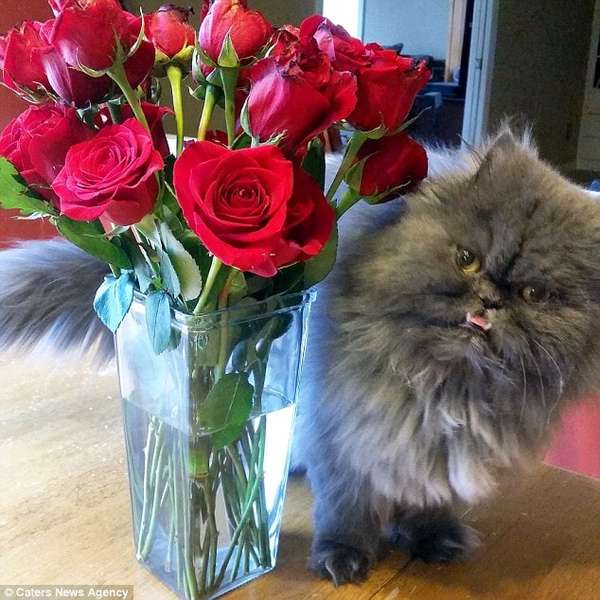 As we patiently waited, a nurse came in and inquired if the person in question had an Instagram account. I confirmed it, and to my surprise, the nurse yelled out "it's her" down the hallway. Within seconds, a group of staff rushed in to snap some photos. The whole experience was amusing and awe-inspiring.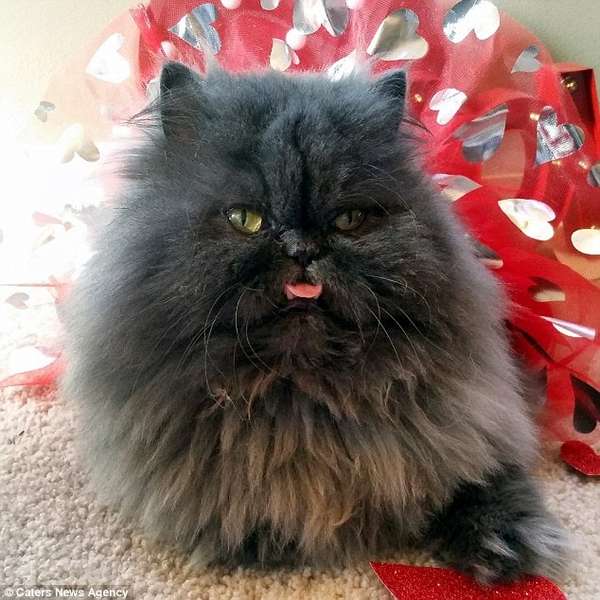 According to Jessica, who is not bothered by the cat's detractors, they receive more positive comments than negative ones. Occasionally, she attempts to respond to critiques, but for the most part, she lacks the time and inclination to do so.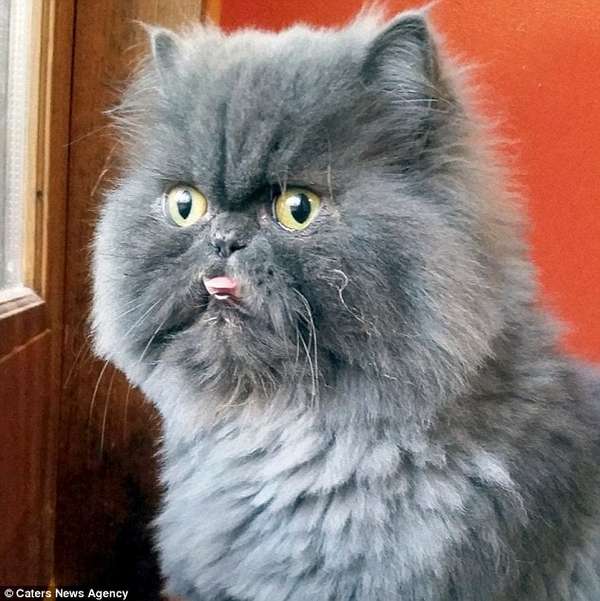 At times, it can be a bit painful for me. As I have three sons, she has kind of become like my only daughter, in an unusual sense. But wow, isn't she just a beautiful cat!